Spring is starting to come around, people are starting to venture back outside. Maybe you just got your tax refund and your looking for ways to spend it. Whatever your reasons are, we're here today to give you a few ideas to have some fun, all while stretching out the value of a buck
.
1. Head to a flea market.
Scoping out the various for-sale goods can be the perfect way to score super cheap (and needed) clothes and home décor. If anything, it's a surefire way to get some endorphin-boosting laughs at the sight of what others are trying to pawn off… anyone need a mannequin?
2. Try a new fitness class.
Always wanted to check out kickboxing or CrossFit but too shy to go solo? Do it with your significant other. Many studios offer free or discounted intro classes so you can cheer each other on. Bonus: Working out with a buddy can inspire you to push yourself harder.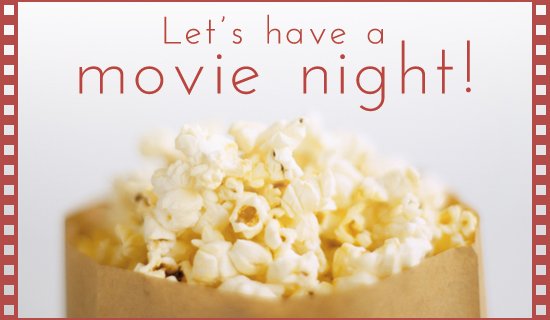 3. Host a foreign movie night (with a twist).                                                                       Pop in an international film but skip the subtitles. Instead, try guessing what's going on just by watching the plot unfold (bonus points for narration). Maybe that high school French class will come in handy?
4. Plan a disposable camera day.                                                                                                                                                                                            Instead of Instagramming, give the smartphone a break and purchase a disposable camera. It's the perfect way to unplug while still capturing fun and memorable moments. The ambitious and craft-savvy among us can even turn the pics into a scrapbook to give as a holiday or anniversary present
5. Act like a tourist.
When you've lived in one place for a while, it's easy to forget all the attractions that lure people there in the first place. Dedicate an afternoon to checking out landmarks, parks, and other attractions you've never seen. You'll gain a fresh perspective and new appreciation for what makes your hometown great.
6. Stargaze.
Get familiar with the cosmos (check out this handy guide if you're new to astronomy) and head outdoors to see who can spot the North Star and Big Dipper first. Many observatories, parks, and local colleges also offer public viewing nights with guided "star tours" and discussions.
7. Attend a book reading.
Local bars and coffee shops host readings that showcase novels, short stories, biographies, and poetry. Upcoming works may even feature the author in a lecture or Q&A afterwards. Bonus points if you stumble upon a work of literary fiction — research shows that reading them can actually help improve social skills.